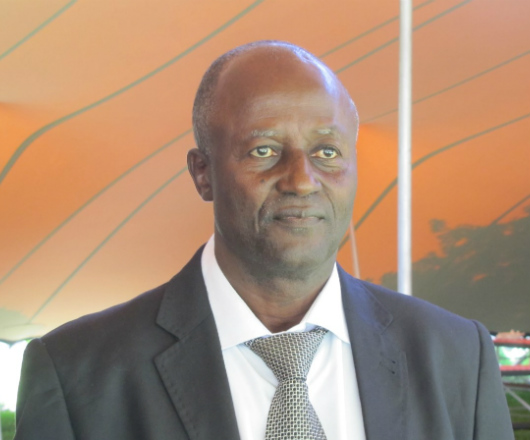 Tribute to Prof Aloys-Bernard Nkongmeneck who passed away on March 24, 2017 in Bologna (Italy)
"I've spent my life fighting climate change by promoting and preserving the biodiversity of Cameroon and Congo Basin for future generations." (Prof Bernard-Aloys Nkongmeneck)

Please leave your tributes/condolences here. Thank you.
---
Hommage au Prof Bernard-Aloys Nkongmeneck qui a été rappellé au Seigneur le 24 mars 2017 à Bologne (Italie)
"Toute ma vie aura été consacrée à la conservation de la biodiversité du Cameroun et du bassin du Congo pour empêcher les changements climatiques et préserver les générations futures." (Prof Bernard-Aloys Nkongmeneck)
 
Prière de laisser vos témoignages/condoléances sur cette page. Merci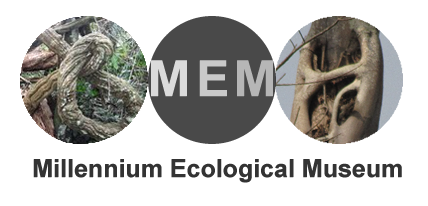 Ministerial Decision n° oo2/MINAC/SG/DAJ/CER of 05 january 2017 granting authorization to open the Millennium Ecological Museum Ethnographic Museum under the name "Museum of Natural History".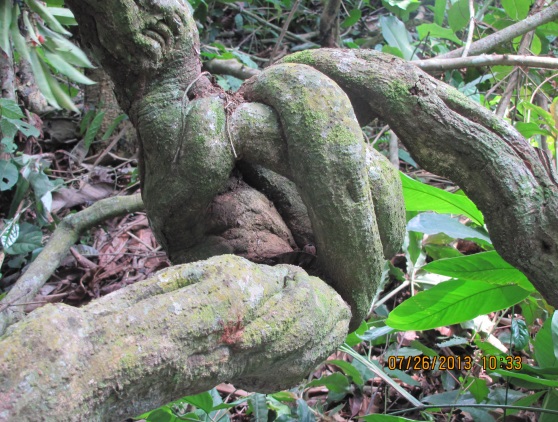 The MEM is building picture collections of wildlife and natural ecosystems of Cameroon and Congo Basin to be share with partners.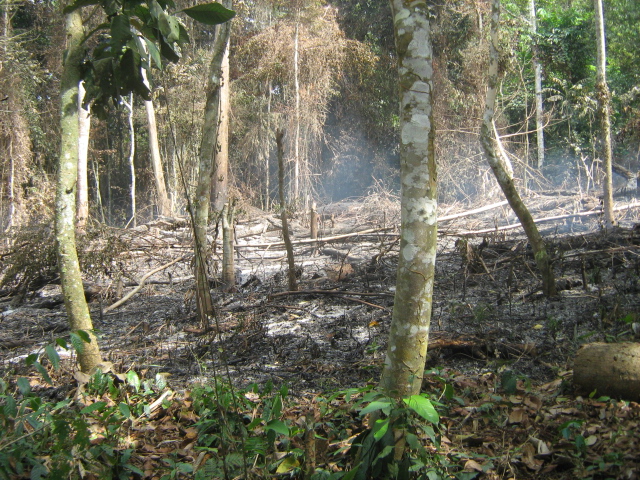 Mem staff started the sensitization of local people in the region where the Centre is located on the destruction of the forest ecosystem, to product charcoal to prevent climate change.
The Campaign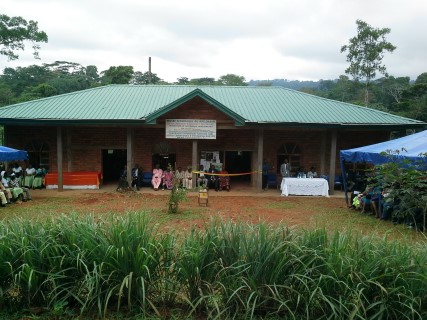 Support MEM aims to raise USD $5,000 ( adding to $20,000 already raised locally) to expand the current museum by building a new complex (4000 sq meter) with exhibition rooms, research lab, teaching space and souvenir shop.